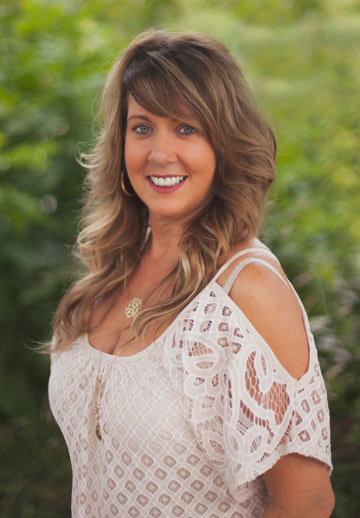 About Us
The Hair Gallery Salon & Spa is the best salon in Sturbridge for a reason!
Hi, I'm Lynda and The Hair Gallery is my baby. Over the years, I have gathered a team of highly skilled and dedicated experts who have helped me make my salon a one-stop shop for all beauty needs. Be it massage therapy, hair & nail services, makeup services, or skin treatment- be rest assured to find all under one roof.
On the spa end of The Hair Gallery Salon and Spa, the majority of people today realize the benefits of massage, skincare, and body treatments for their health and well-being. We have high standards, and for that, you can expect nothing but the very best because that is what we deliver!!!
We are not just some day spa. We are "The Spa." If we get you booked, we get you hooked. And remember we put the AHHH in Spa.